About August In Bloom
We design, plan and execute as you celebrate fabulously!
Event Planners in Toronto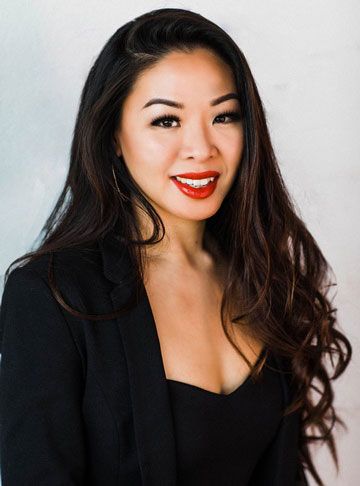 SARA LAM
Toronto Event Planner
Sara started her career in the academic non-profit sector where she began working in executive level administration, marketing and corporate planning. She holds an Honours BSc. in Human Biology and Life Sciences from the University of Toronto, which over the years has trained her to have an outstanding high level attention to detail while also being extremely skilled at research and reactive problem solving. As much as she loved academia in the Health Sciences she always yearned for more creatively. She started a small business in 2014 as a freelance event stylist, styling parties, bridal showers, baby showers and sweet tables. Fast forward five years later and now Sara and her team are planning and designing beautiful weddings and corporate events, producing creative editorials, designing pop-ups and creating large-scale installations. She is professional, outgoing and extremely driven to execute high-quality events that are unique to the client and reflective of their own aesthetic. Now in her career she finally believes she has the best of both worlds. A job where she can utilize her skills in logistics, project management and problem solving as well as nurture her creative passion in her role as a designer, stylist and content creator all at the same time!
Top